Geomundo (pronounced guh-moon-doh) is an island densely populated with large trees and is located in the southernmost end of the Korean peninsula. Cradled by three smaller islands, the sea inside is as tranquil as a lake.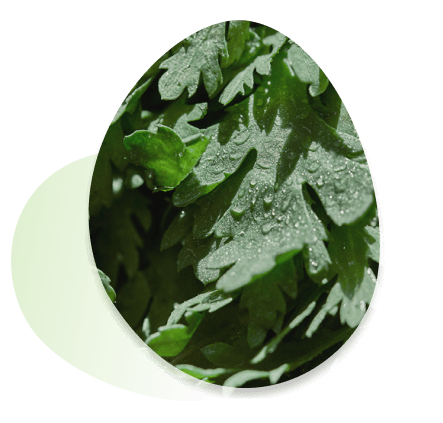 About Mugwort
Mugwort is a perennial plant native to Asia and Northern Europe, and has been used for centuries in Korean culture for medicinal and wellness purposes. Korean women also drink mugwort tea for severe menstrual cramps. It is a highly praised ingredient due to its healing properties, as well as its anti-inflammatory and soothing benefits.
ROUND LAB uses Madecassoside extracted from Mugwort grown in the midst of sea breeze to create a skincare collection focused on skin revitalization. It contains all the benefits provided by the extract of Sea Breeze Artemisia that is cultivated by the clean and fresh breeze and beautiful earth of Geomundo Province and packed with active ingredients.
The sea breeze Artemisia extract acts as a repository of nutrients, such as Vitamin A, Vitamin B and Beta-carotene, permeating into the skin to comfort it and relieve skin's stress.
Sea Breeze
Artemisia of
Geomundo Province
Skin soothing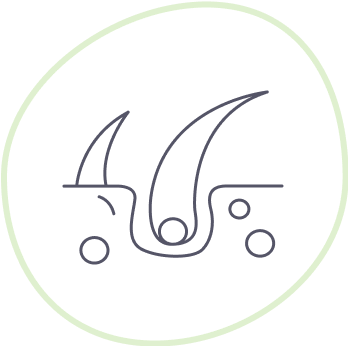 Madecassoside
Skin Protection
Softly
soothing type
Moisturizing and
soothing hydration
South Korea holds the lead in k-beauty innovation, with advanced technology and research. We proudly want to introduce the wonders of the Korean Peninsula and its sacred ingredients, for you to see for yourself, what it is like to maximize glowy skin.