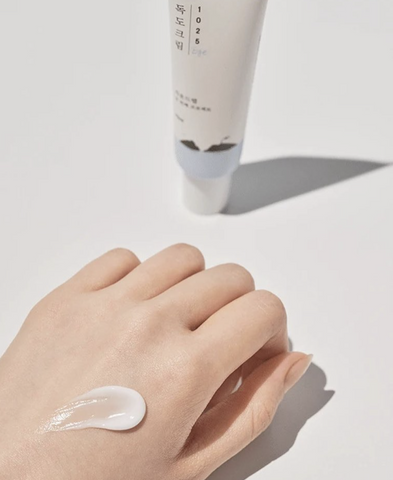 Become Our Brand Ambassador
Love Round Lab? Do you believe ingredients matter?
Are you passionate about sharing products that make you feel better?

Apply to our ambassador program #TeamBetterRound and let's make a better round together!
Apply
#TeamBetterRound Benefits Include

Free Products
Receive our products
free of charge

Early Access
Be the 1st to try new products
& join special campaigns
Community
Connect with other ambassadors
#teambetterround

Get Featured
Get featured on our
social media and website
Commission
Get up to 15% commission
on orders using your code
Collab Opportunities
Content collaboration
opportunities
Requirements
• Have an active and strong presence on social media.

• Share content featuring Round Lab products within 3 weeks of receiving our products.

• Promote your personalized discount code with your followers at least twice a month

• Follow, like, share, and engage with our social media content.

• Provide an honest product review on our website or other platforms.

• Must reside in the U.S. or Canada.